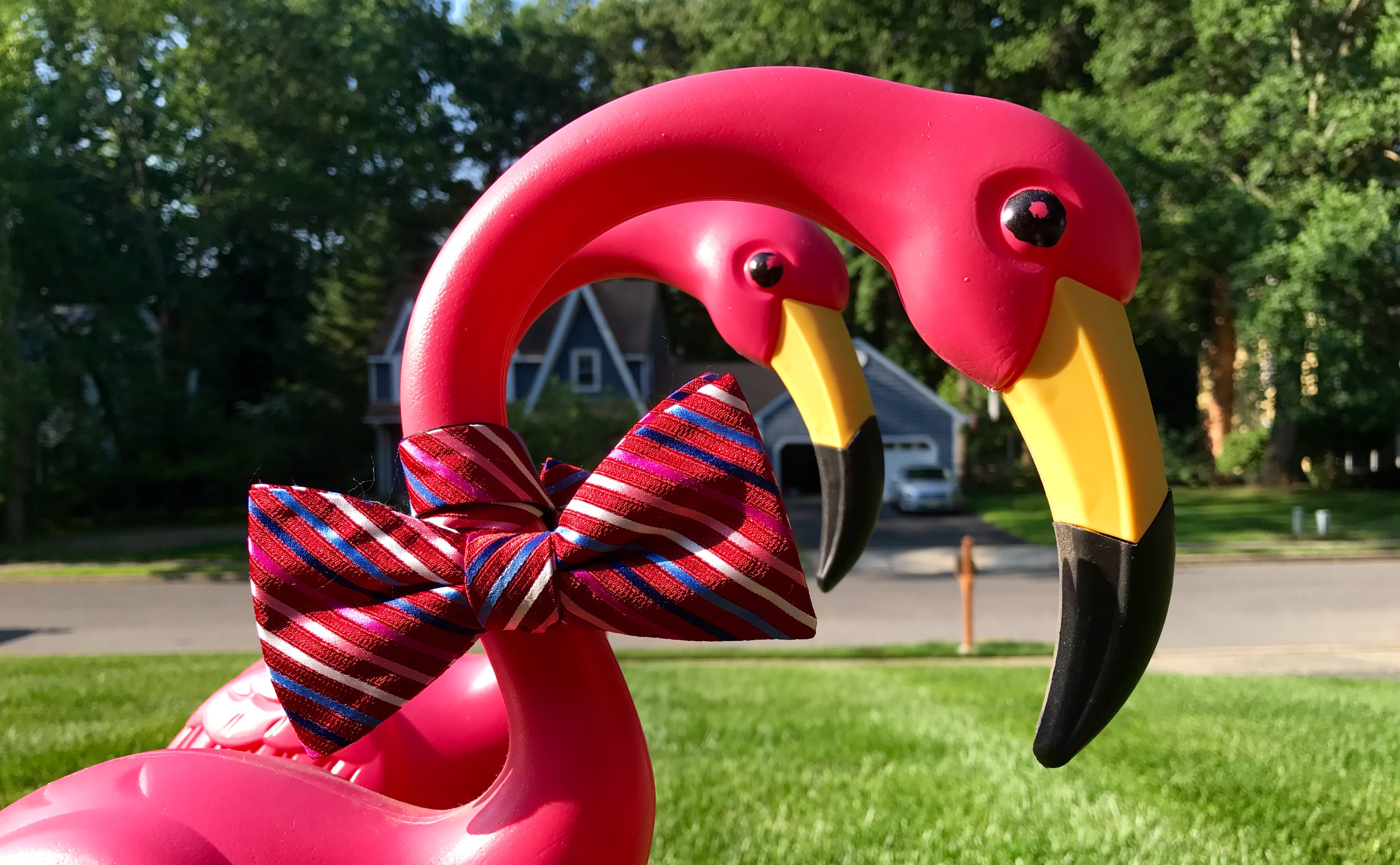 Last week I had the opportunity to speak with several boy scouts about the "Family Life", merit badge.  The requirements are very specific and, as a "Family Life" merit badge counselor, my role is to confirm the boys understand "what a family is" and "how they fit into the family".
As a demonstration of this knowledge, each boy must plan and host a family discussion to include subjects ranging from chores to family finances, substance abuse to bodily changes.  Slyly moving from the topics of cannabis and body hair, the pamphlet prompts the boys to "discuss the role of a father".
As I interviewed each young man, I asked them to describe what makes an "effective father" and to share their thoughts on a "father's role in the family".
Now it's at this point I'll say, the boy whose comments I will share, has amazing parents.  His father is a 9/11 humanitarian turned stay at home dad.  When asked to explain the "role of a father" — this boy rattled on about some sort of manly stuff.  Oh, I so wish I could recall exactly what he said, all I remember was my response — "yes, you're right, except your mom does those things too".
As a single-mom, I felt completely lost, how would I best counsel him on the role of father?
Well, the kid was smart, when prompted for more of an explanation, he provided exactly the right answer.  He said, "well, Mrs. F, when my brother argues with my mom, my Dad steps in and reminds him that he's speaking to his mother".  Chuckling, I found my voice; I knew the precise role of a father, and I was able to expand on his description.
Men, women, mothers and fathers; today our roles all blend together to get the job done.
To me, the unique role of a father is to model what a husband is to a wife, what a man is to a woman.  Boys need to understand when to let a woman soar and when to lend a hand.
They need to see you love your family for better or for worse, until death do you part.
Looking at the men in my life, from my dad, to my husband, to the man I love today, I see men that have demonstrated their commitment to the health and well-being of their families.  It's much more than the manly stuff — it's about being a role model and, in this case, it's showing your sons how to be polite, respectful and loving.
Folks, every week I am delighted by my life's journey and truly love sharing The Art of Living Lost.  Have a very Happy Father's Day,
Comments
comments