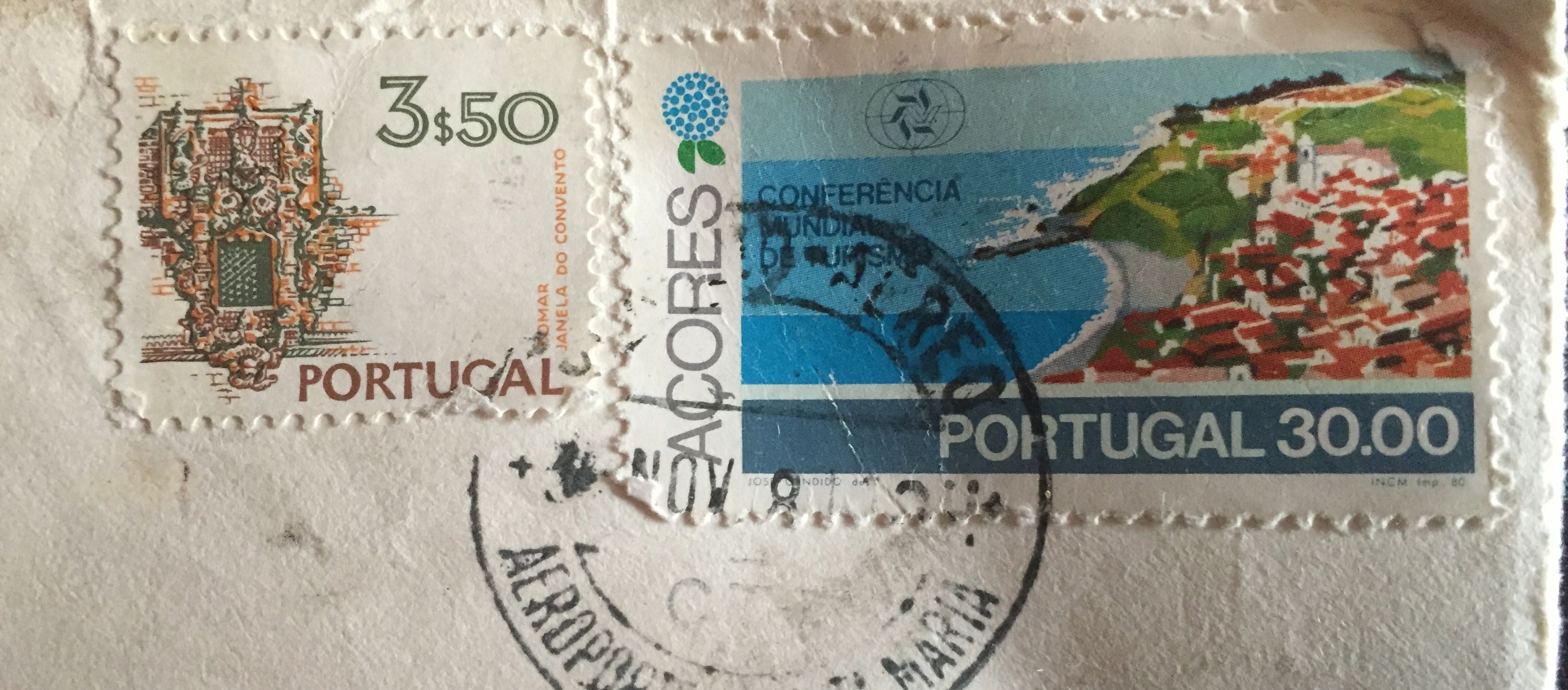 I will start by saying I lead a blessed life!
In 1979 my Mom graduated from college and I graduated from the 8th grade; to celebrate both occasions my family took a cruise from New York to the Bahamas.  As many of you know, cruising is a great family experience; adults can eat, drink and relax while children are offered opportunities to go on new and inspired adventures.  One of the shipboard activities called "letter in a bottle", encouraged children to write short notes about themselves adding their return address.  It was all very exciting!  Once the letters were written and stuffed into a corked bottle, we were trotted to the stern where we tossed the bottles into the Atlantic Ocean.  Done.  Fun.  Find me some mini-quiche!
Fast forward to November 1981, I received the following letter: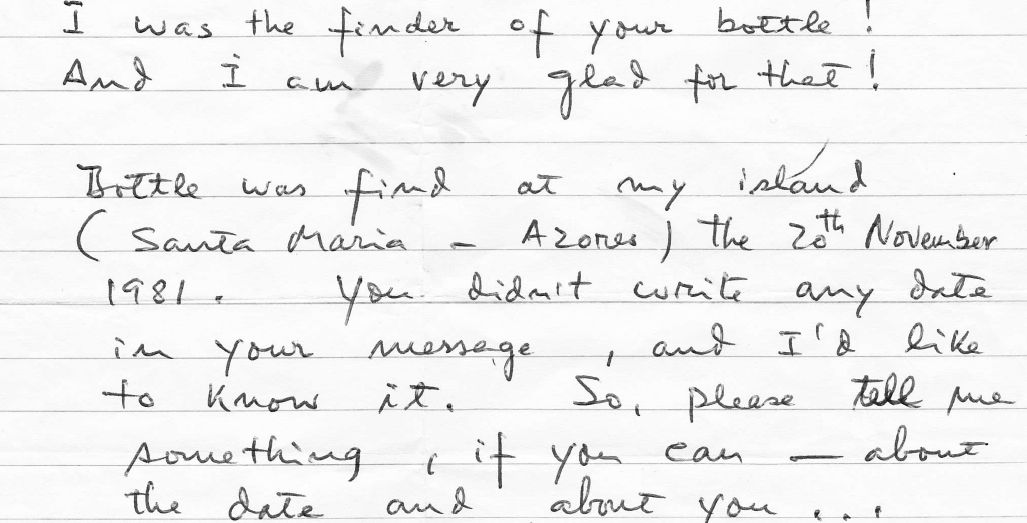 My "letter in a bottle" was found on the Azores island of Santa Maria on November 20, 1981 — 30 months after that fateful toss!  Now, if you are unfamiliar with the Azores, welcome to the club!  It turns out the Azores islands are an autonomous (key word) region of Portugal, forming an archipelago in the mid-Atlantic Ocean and are situated about 850 miles west of Portugal.  Santa Maria, Azores is about 3200 miles north-east of the Bahamas.  My son tried to explain oceanic currents; let's just say my little "letter in a bottle" went a very long way!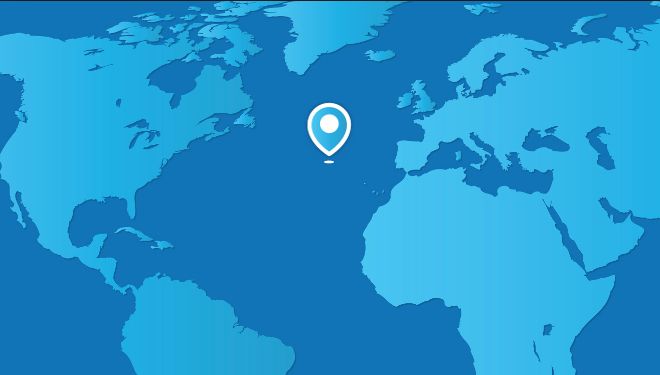 Mr. Antonio found my bottle on November 20th.  I received the letter in early December and immediately replied with details of my teenage, America life.  I never heard back from Mr. Antonio but I dreamed of  visiting the islands of Azores and sincerely shaking his hand.  In my mind Mr. Antonio looked like a Greek fisherman and I knew he led a life full of family!
I kept the letter with my childhood treasures and when my folks moved to their current home, my Mom delivered the little wooden treasure box and declared it mine.  Last spring when my cousin announced her wedding engagement, I knew the peau de soie sack her mother made for my wedding would be the perfect engagem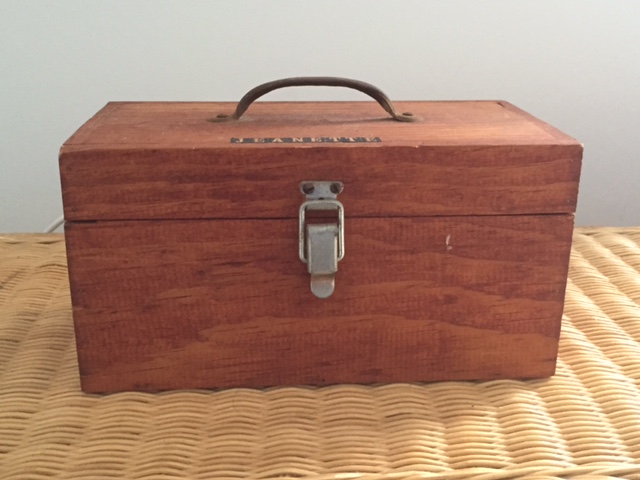 ent gift.  Down came the attic stairs and up I went– I found the sack and decided to bring the wooden box down too.  It's a good-looking box right?  It had my name in stickers on the top and sported a non-locking lock.  I fondly re-read the stories from my past and when I found the "letter in a bottle" letter I put it in my office for use in my newly conceived BLOG.
What better place to visit then an archipelago in the mid-Atlantic Ocean?
It was with this in mind that I drafted a note in May, 2015 to the address in the original letter introducing the BLOG and myself.  I sent a second note to a Mr. Antonio via Facebook and mailed a letter to a same-named man in Massachusetts; then I forgot about it.  And that's all I'm saying.   A cliffhanger!  How does it turn out?  Is Mr. Antonio a Facebook stalker?
You'll just have to read next week's post to find out!
Have a great week,
Comments
comments