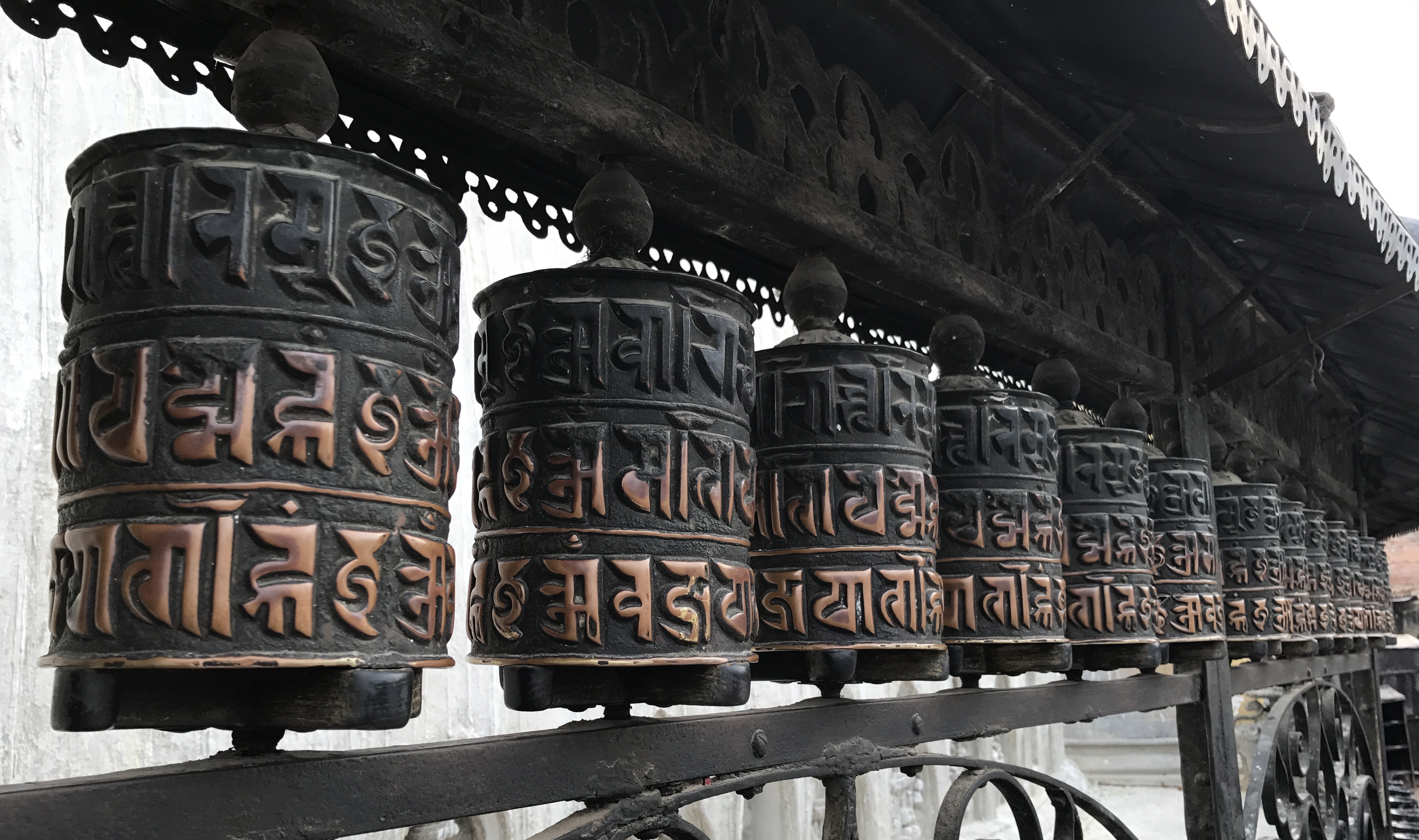 Indira Gandhi Airport is beautiful!  Modern and efficient, it was the perfect gateway to our eastern adventure.
With our visas approved and passports stamped, we worked our way through the main terminal to meet our driver. Yes, I'd done my research, and thankfully, the hotel was less than a mile from the airport. During the short drive, we'd get our first glimpse of India. Warm and dusty, our hotel was part of a larger conference center. As our driver approached the spiked, metal gate surrounded by heavily armed guards, I explained to my daughter how worldwide cultures are very different. While dogs sniffed the perimeter of our car and the guards inspected under the vehicle, I further explained how these measures would keep us safe.  Not sure who I was trying to convince, I shoved our bags through the metal detector and walked into the hotel.
Chic and well-appointed, we breezed through check-in and retired to our room. Three hours later, awaked by my alarm, Joy and I brushed our teeth and took a car back to the Indira Gandhi airport. Next stop? Nepal!
Kathmandu is a relatively short flight from New Delhi. We arrived at a small but ordered airport. Applying (and paying) for our visitor visas, we met our driver and proceeded to the hotel. The trip from the airport to our American-branded hotel was not what I expected. The roads were dusty, rutted, and full of pedestrians. Skinny cows wandered the streets, and tiny monkeys flew overhead. Wires were a garbled mess hanging from poles and hitched to buildings. The monkeys traversed the cables as it was easier than trying to run in the streets.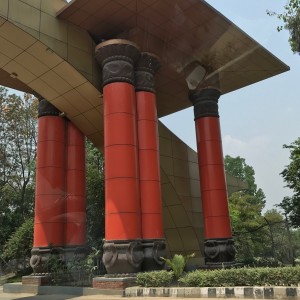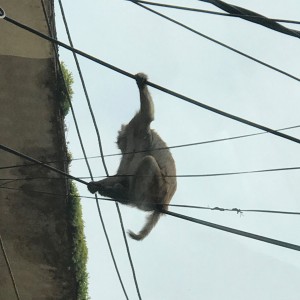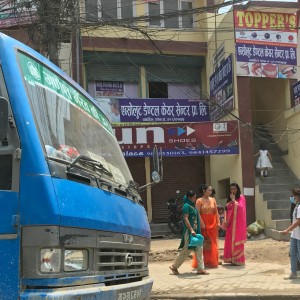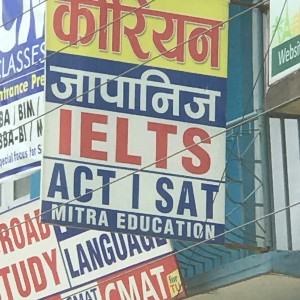 Arriving at our hotel, we were pleasantly surprised by the beauty and civility of our surroundings. Fountains and flowers adorned the entry reminding me that while Nepal is a free religious state, the majority of Nepalese are Hindu. Slowly exploring the grounds, Joy and I prepared for our adventure into the city of Kathmandu.
Bhaktapur is a United Nations Educational, Scientific and Cultural Organization (UNESCO) world heritage site. Small streets and alleys lead to temples and palaces that had covered windows, with ornate cut-outs, providing ventilation for residents who were historically prohibited from going outside during the day.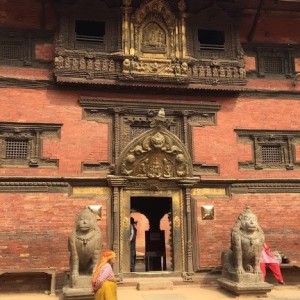 The walk through Durbar Square was dusty, hot, and exhausting, so, over a welcoming bottle of water, we discussed Hinduism. Our guide explained that as a Hindu, he extends kindness to others because "you never know who might be a God. For all he knew," he said, "I might be a God." At this, Joy perked up enough from her dust induced coma, rolled her eyes, and assured him I was no God.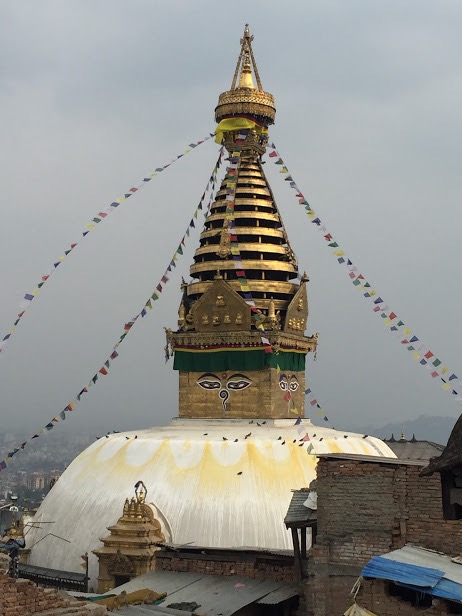 From Bhaktapur, we traveled to the Swayambhunath Temple, which is one of the oldest religious sites in Nepal. Buddhist in origin, the bottom of the temple is shaped like a mound representing the world. There are a pair of eyes painted on a top-towering structure representing wisdom and compassion. Above each pair of eyes is a third eye signifying higher consciousness and enlightenment. The nose is a question-mark-like symbol representing the unity of all things that lead to the path of enlightenment. Colorful prayer flags adorn the temple running deep down into the valley.
Swayambhunath is also known as the Monkey Temple. Not because it's overrun with monkeys, which it is, but because the monkeys symbolize lice from the hair of Manjushri. Myths state that Manjushri's head lice transformed into the monkeys that live at Swayambhunath today. I wasn't sure about the story — and I wasn't sure if the monkeys had lice, so we decided to keep our distance, just incase.
Exhausted and scratching our heads, we went back to the hotel and fell asleep.
The next day? We traveled back to Delhi to start the next phase of our adventure.
Please stay tuned,
Comments
comments