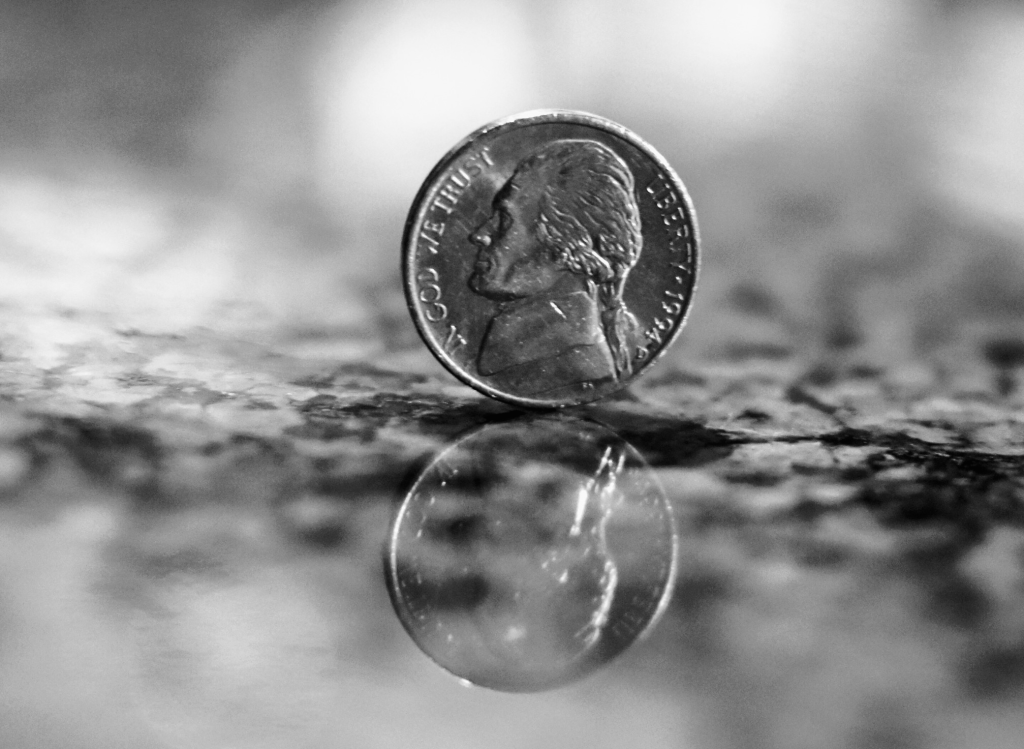 Last week I participated in a business discussion where the speaker explained that "timeless lessons" were learned from classic books." Specifically, he mentioned that Bill Gates took week-long read-only vacations, and Warren Buffet has a "voracious reading habit." While these references were impressive, it was his curious mention of Thomas Jefferson that captured my imagination.
Now Thomas Jefferson? He was a reader. He was a bit of a writer too. Specifically, though, it's the words inscribed on his tombstone that I'd like to share,
HERE WAS BURIED
THOMAS JEFFERSON
AUTHOR OF THE
DECLARATION
OF
AMERICAN INDEPENDENCE
OF THE
STATUTE OF VIRGINIA
FOR
RELIGIOUS FREEDOM
AND FATHER OF THE
UNIVERSITY OF VIRGINIA
This epitaph is not what others wrote about President Jefferson but, instead what he wrote about himself. Jefferson defined himself as the "author of the Declaration of American Independence and the Statute of Virginia and the father of the University of Virginia." No mention of his stint as our third President.
Very interesting.
I meet people every day who define themselves by what they have, who they are married to, and how successful they are in business. But, the reality is, how you seek to show yourself may not indeed be who you are; when I think of my personal "lost to joy" journey, I know for sure that once I knew who I was and what I believed in, everything else started to fall into place.
Need evidence? Read back through my BLOG posts. You'll see a mother, a lover, and a friend — and if you look very carefully — you will see an author and an educator advocating for the rights of others. Are you thinking about how you might define yourself? Good, that was my intention.
Have a great week,
Comments
comments