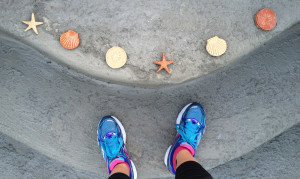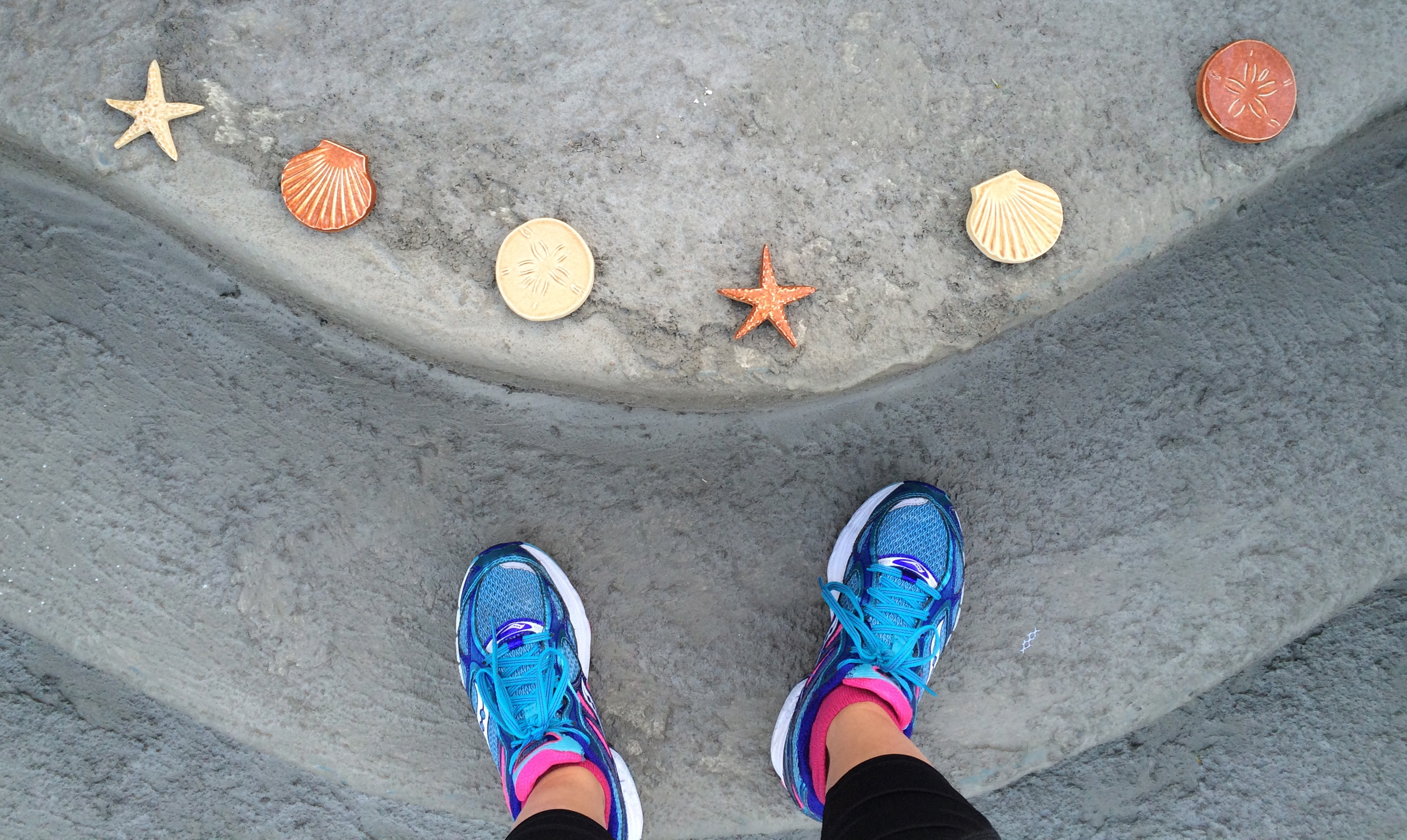 The five stages of grief defined by Elisabeth Kübler-Ros are denial, anger, bargaining, depression, and acceptance.
The TEN stages of grief, as defined by MOI, are shock, energizer bunny, fat, doormat, fatter, cheese-stands-alone, exercise, pissed-off, lost, and, my favorite, JOY. I'll skip shock to protect the innocent; let's say that death is shocking no matter how ready you are.
Energizer bunny was one of my favorite stages; I whirled and twirled to get services for the kids and settle Chris' estate. Fat was a bit of a blessed low point. To everyone who's reading this BLOG and sent food, THANK YOU! We loved the chicken cutlets, lasagna, brownies, and the brisket. The chocolate-covered strawberries were a work of art, and the letters we received were miraculous! Adults, children, friends, and almost strangers — everyone extended condolences. And sent food. Thank you, thank you, thank you!
I struggled the most during doormat. Can we agree to leave the doormat – at the door? It's a stage in the process; how could you possibly get fatter without doormat? Enough said.
Fatter, a real low point, this is when all you eat is chocolate and fried chicken. The kids were thrilled with our chocolate covered, drumstick shaped food strategy; I developed a gut. A GUT, I say!
The wine-and-cheese, I mean the cheese-stands-alone stage? Great times! For the first time in a very long time, I was alone, truly alone with myself. In between building my career, birthing babies, and burying my husband, I lost myself. Before Chris died, I worked 60 hours a week. I was also the class mom, the library mom, and the autism mom. I didn't fry bacon in a pan, but I sautéed escarole and beans, and we loved it!
When Chris died, I had a colossal do-over. That's not to say I would change my life with Chris, I wouldn't. It's just now I had the opportunity – to – do – anything. So I stood alone, looked to the future, and I decide to exercise off the gut. Okay, the butt and bat wings needed to go too. The exercise was my savior until it wasn't.
Pissed off. Okay, I almost punched a lady in Home Goods; for no reason other than she was standing there in her black spandex pants, all glossy haired and plucked. It pissed me off. What was worse? I was ALSO standing there in black spandex pants, glossy hair, and plucked. Grief stinks because there is no explanation, it just comes, and it goes.
Lost is where you found me. Lost, yet finding JOY in almost everything I do!
Wednesday marked the third anniversary of my husbands' death. If you knew him and loved him, close your eyes and take a deep breath. Then laugh your way through my steps.
Chris, you were the love of my life; I'm currently dating wine and cheese, but I didn't think you'd mind.
Have a great week,